rewyndsnacks
Black Pepper Roasted Peanut
Sale price
Rs. 70.00
Regular price
Unit price
per
Sale
Sold out
Get FREE Shipping🚚 on Orders Above ₹299
🎉 Get 20% Off Today! For Orders above ₹399🎉
Use Coupon Code "REWYNDMYENERGY"
Ignite your taste buds with Rewynd's Black Pepper Peanuts! These perfectly seasoned treats offer a tantalizing blend of spice and crunch. Indulge in the bold flavor and addictive heat with every bite. Get ready to elevate your snacking experience with our irresistible Black Pepper Peanuts!
Shipping
Share
Delivery Information

We usually deliver in 3-4 business days
Our roasted peanuts are an excellent snack for anytime of the day.
💪 Go Nuts with Super Peanut Power! 💪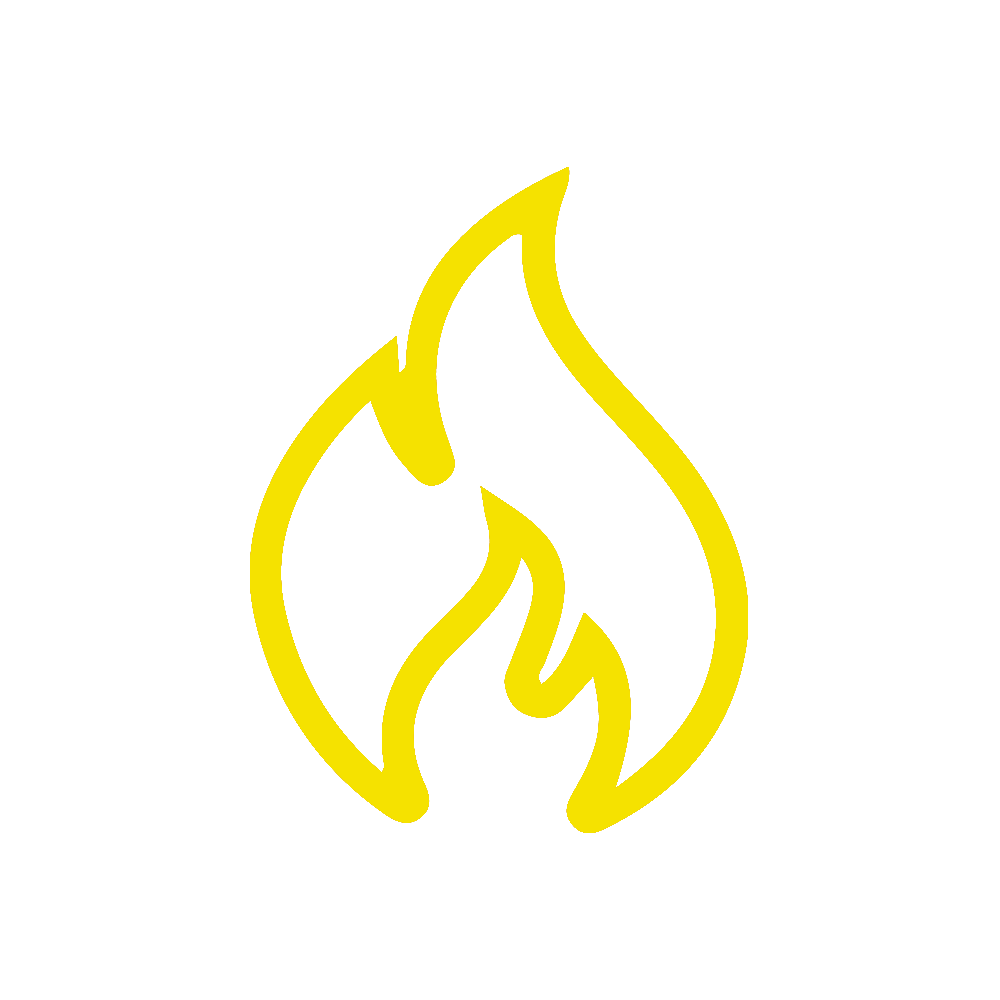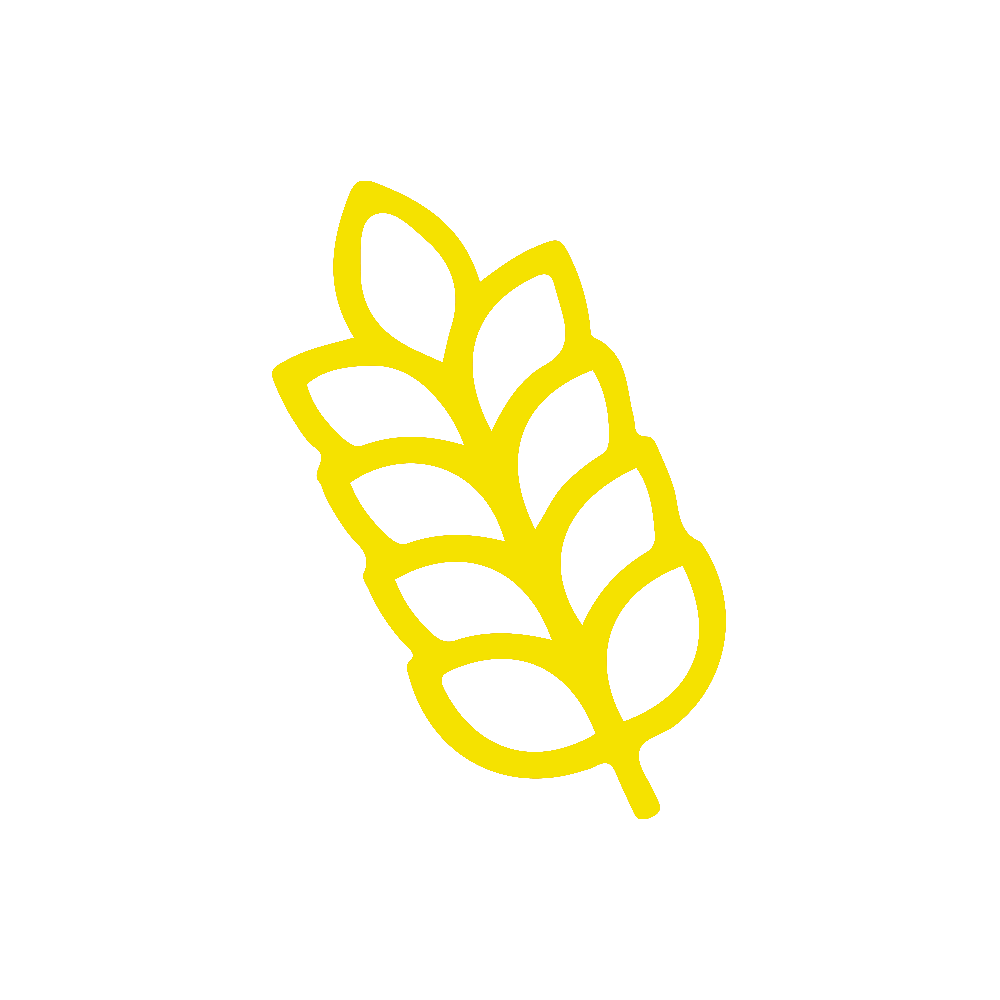 Filled with Protien & Fibre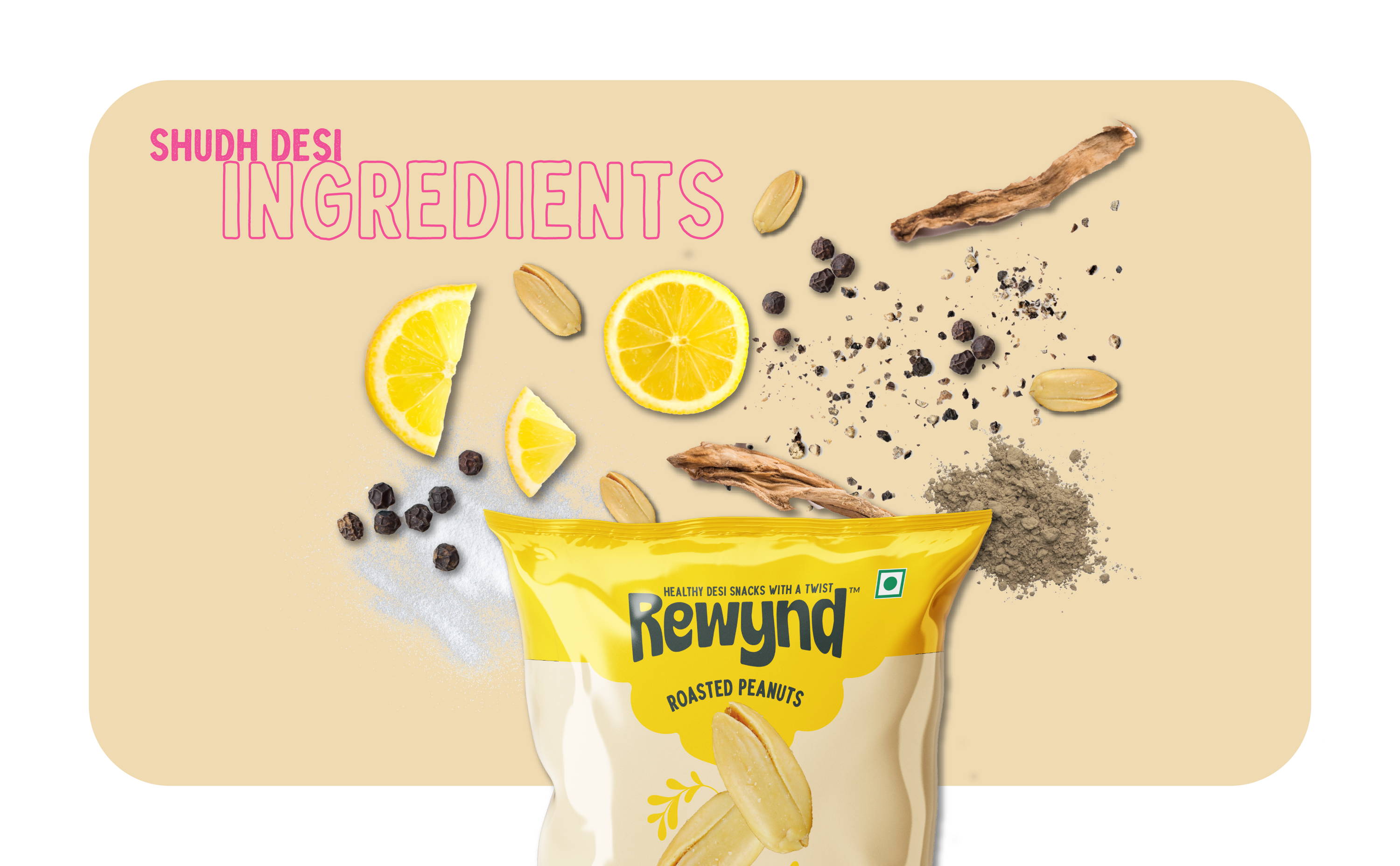 Total Nutrition
(Serving size: 30g approx)
✅ Nutrient-Packed Energy: 169 kcal (707 KJ) per serving for a powerful boost.
✅ Healthy Fats: 13g total fat, 1g saturated fat, and 0g cholesterol.
✅ Fiber-Rich: Contains 1g of dietary fiber for digestive health.
✅ Low Sodium Option: Just 13mg of sodium per serving.
✅ Balanced Carbohydrates: 8g total carbs, 1g sugar, for sustained energy.
✅ Protein Powerhouse: 6.3g protein for muscle support and growth.
✅ Essential Minerals: Good source of potassium (117mg), calcium (33mg), and iron (1.5mg).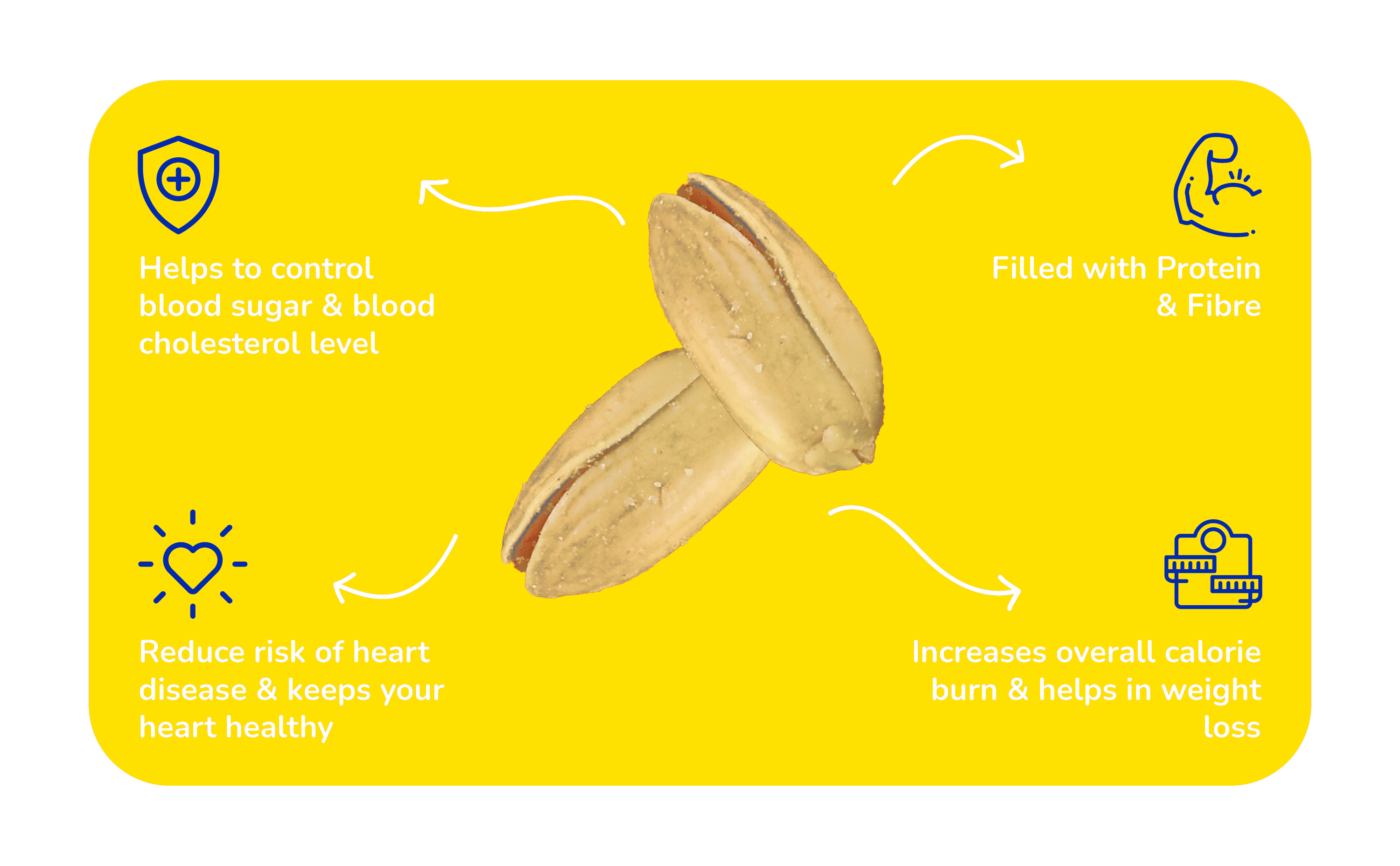 🚀 Fuel for Sugar & Cholesterol Control!
💪 Power-Packed with Protein & Fiber!
❤️ Heart-Happy: Beats Heart Disease Risk!
🔥 Burn Calories, Shed Pounds: Weight-Loss Warrior!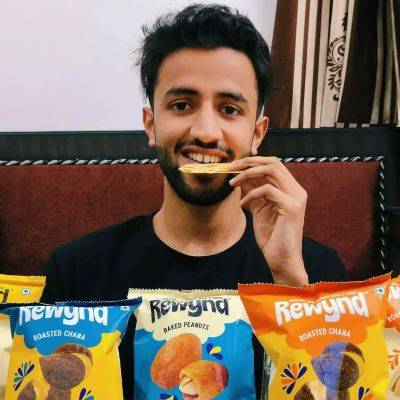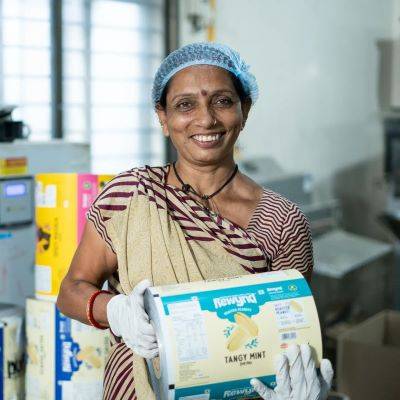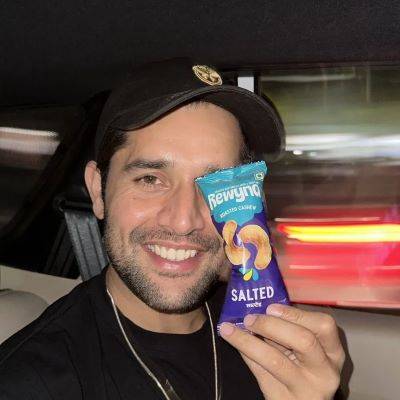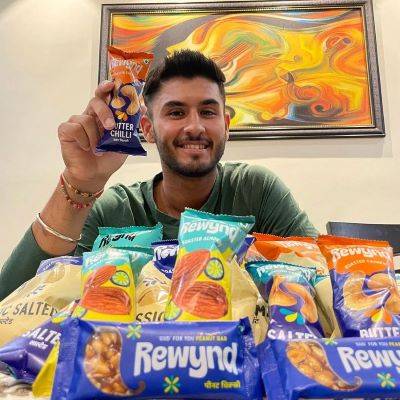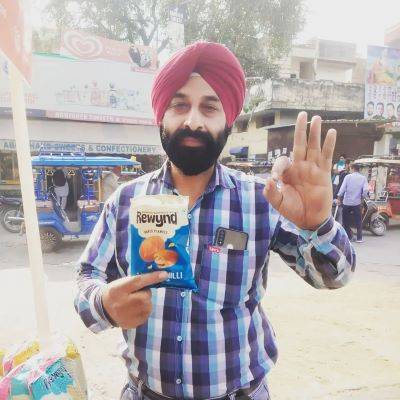 There have a awesome taste
Now I have found this Roasted Peanuts with best flavours All packs are hygienically packed while maintaining strict quality standards to rule out chances of bug infestation or any other kind of contamination.
Quality & taste is so good
Give it a try as well.